The Smith Manoeuvre The Tax Deductible Mortgage
There are a number of Canadian tax deductions that can help you save significant money.
The Smith Manoeuvre is a good option for those that want to enhance their retirement savings efforts while paying less in taxes. A prerequisite for this strategy is having at least 35% equity in your home.
How Does the Smith Manoeuvre Work?
The Smith Manoeuvre is a customized mortgage loan that converts the interest debt that is non-deductible from your mortgage, to a debt that is deductible from your taxes.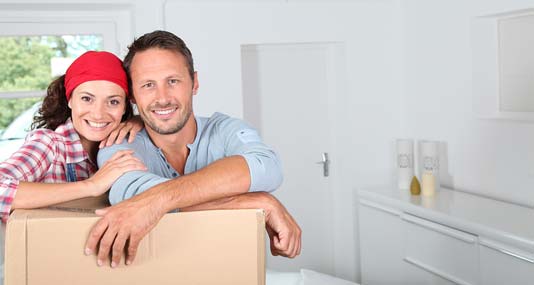 A tax deductible mortgage also lets you pay off your mortgage sooner while allowing you to realize considerable tax benefits. You can start by consulting with your local Brokers For Life mortgage associate to determine if your mortgage is tax deductible.
Our team can help determine which Canadian tax deductions might apply to your mortgage, and how this can be incorporated into your retirement strategy.
Many people wonder if this retirement strategy is legal or even reputable in terms of taking Canadian tax deductions — it is. The Smith Manoeuvre has been reviewed by the Canadian Revenue Agency and is used by financial experts around the country.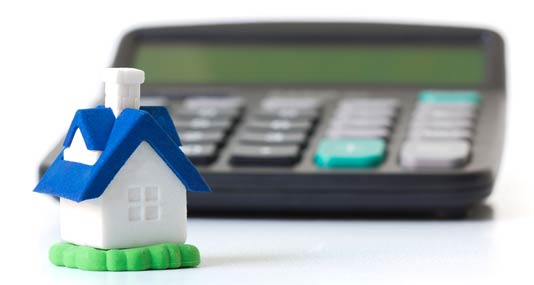 The idea here is that you pay down your mortgage as quickly as possible, re-borrow the principal amount and invest those monies. Then, apply any tax refunds you might receive against your initial mortgage, re-borrow and then re-invest that same amount.
Brokers For Life can help you get started with this strategy. The Smith Manoeuvre by Fraser Smith is another great resource about this mortgage strategy and is available at https://www.smithman.net.
Applying the Smith Manoeuvre to Your Mortgage
The Smith Manoeuvre might be the perfect strategy for you to pay your mortgage off sooner and make the most of potential tax deductions while managing your home finances to your benefit.
To get started, contact your local Brokers For Life mortgage associate. During your initial consultation, we will assess your current financial situation by looking at your mortgage, equity and other financials to see if this strategy might be right for you. If so, we can get started right away with the process.