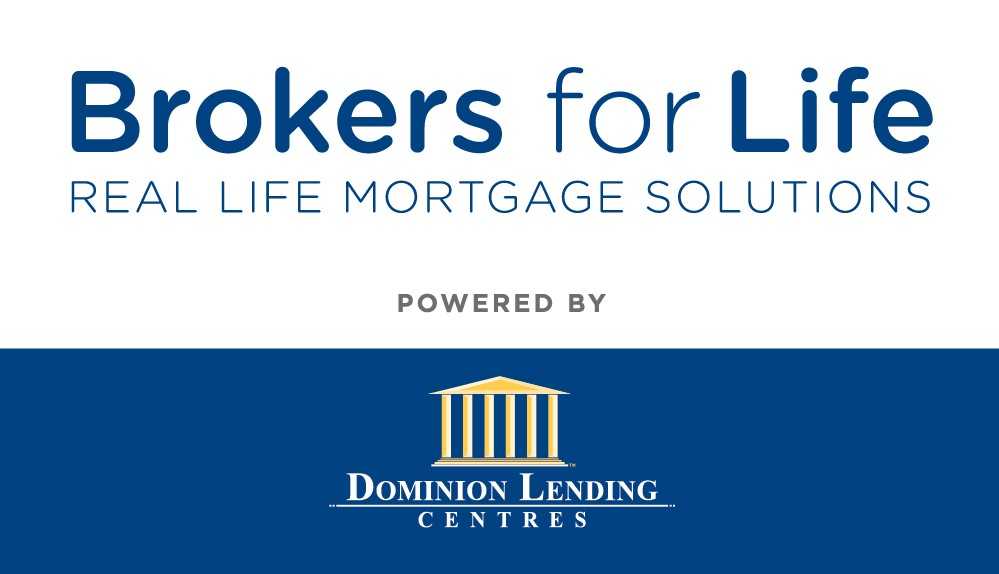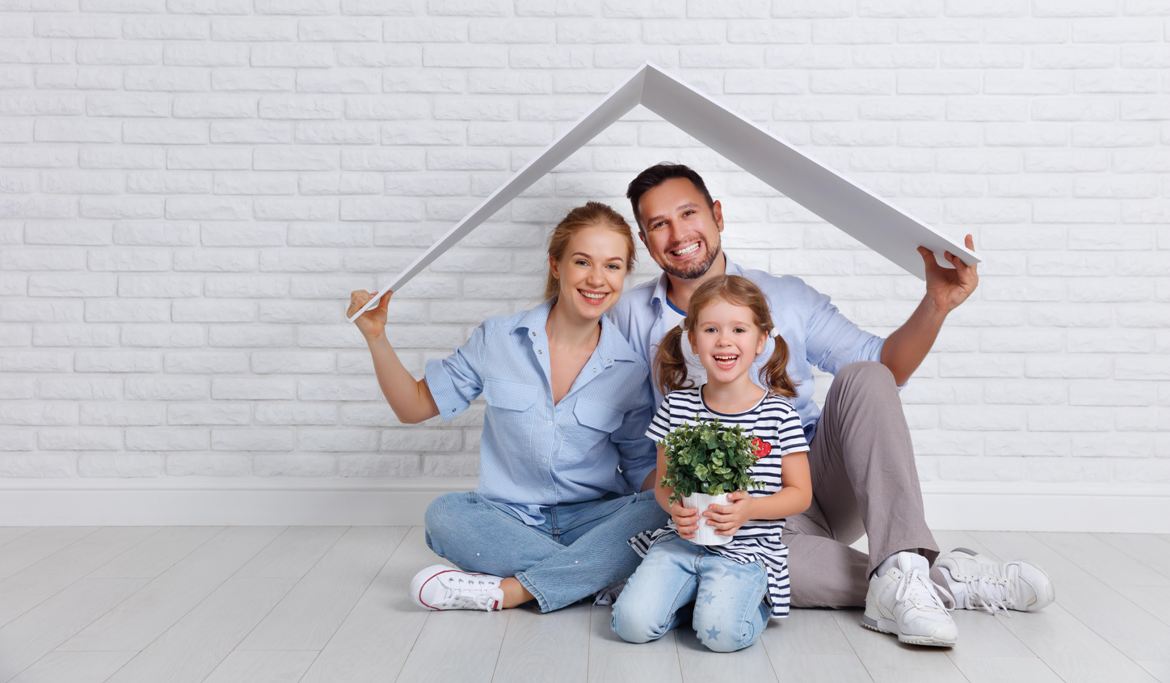 The Complete Mortgage Guide
Steps To a Speedy Approval
A Powerful Tool To Help You Understand You Mortgage Options
Getting a mortgage can be confusing. What is a fixed vs variable rate mortgage? What does amortization mean? What is a maturity date?
In this complete guide we walk you through everything you need to know before getting a mortgage and help put you in a position to make the best decision for your financial future. We cover the following:
Mortgage Terms: Amortization, Maturity date, interest, principle, & more!
Different Mortgage Options: Fixed vs Variable rates, adjustable mortgages, portability, prepayment and more.
Types of Mortgages: Conventional vs high ratio
Sources of Downpayment: Traditional and non-traditional
This guide will help position you to make a smarter decision when it comes to your mortgage. Submit your information to receive your step by step mortgage guide!
If you have any questions, our team is here to help 24/7. Give us a call and let one of our brokers help you discover what you need to consider for your specific situation. They can also help you get the application process started and find you the best lender!
Download Your Step by Step Guide Now!
Enter your information and receive your copy!