Ontario Mortgage Broker — Top Rates in Ottawa, Toronto and Beyond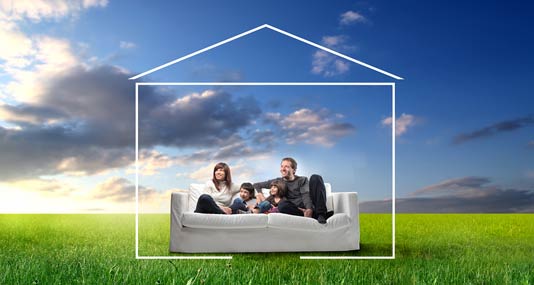 Our knowledgeable team knows how to quickly shop the top lenders and financial institutions in your area, to secure the best mortgage rates in Ontario.
And, since broker services are covered by the lender, you'll enjoy our services for free.
Ready to get started? Fill out our secure, online application or contact Len Lane, Brokers For Life Owner/Broker. Len can help you with your Ontario Mortgage needs.
The Best Mortgage Broker in Ontario
The mortgage landscape in Ontario can be a bit tricky to maneuver. So, working with a mortgage broker can help save you time and get you approved with a great rate. With experience in Toronto, Ottawa, Hamilton and throughout Ontario — our team will take the time to get to know you, answer all your questions, and guide you through the approval process.
The Brokers For Life Difference
Obtaining a mortgage in Ontario can be time-consuming and complex. Brokers For Life can help build a custom mortgage strategy for your financial situation. Getting the best rate is easy for our team; our focus is getting you approved with the right mortgage.
Enjoy a hassle-free experience, let us deal with the paperwork and phone calls
Get all your questions answered, and feel comfortable with the entire process
Get approved, with the right mortgage, and enjoy your new home sooner
Enjoy the best rate, guaranteed — we'll shop over 30 top lenders and banks on your behalf
We'll evaluate your financial situation, to ensure your mortgage caters to your needs
Get the right mortgage, with the best rate, thanks to our deep network of lenders and banks. Plus our services are free to you. Contact Len Lane or apply online today.
Contact a local mortgage associate and get us working for you, today!
| Name | Position | Languages Spoke | Phone | Email | Location |
| --- | --- | --- | --- | --- | --- |
| Len Lane | Owner/Broker | English | Direct: (780)700-8766 | [email protected] | Ontario |