Variable Rate Mortgage — An Open Rate Can Save You Money
A variable rate mortgage is a home loan in which the interest rate is not fixed over the term of the mortgage. This loan is quoted based on the current Prime Rate.
The rate can be adjusted up or down, dependent on the movement of the Prime Rate. While the Prime Rate moves, the adjustable part of the mortgage rate is always the same discount from the prime rate. Thus, the interest adjustment amount will stay constant over the life of your mortgage.
Although a variable rate mortgage can save you money, homeowners on a very tight budget may prefer a fixed rate mortgage.
Factors that Influence the Prime Rate
The Bank of Canada adjusts the Prime Rate in response to a variety of economic factors. Inflation, for example, will cause the Bank of Canada to raise the Prime Rate to deter borrowing. An economic decline would prompt the Bank of Canada to lower the Prime interest rate.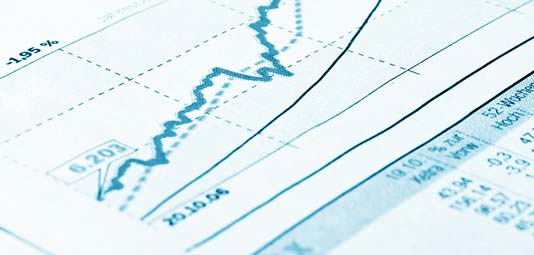 Predicting the prime rate in Canada is not a science; it is more of an art. A Brokers For Life mortgage associate can answer your questions and has the experience and knowledge to discuss the prime rate adjustment process with you to anticipate if a variable rate mortgage will be advantageous to you.
Ready to get started? Take advantage of our secure online application – our mortgage team will get started on the approval process immediately.
Fixed or Variable Mortgage — It Depends on Your Needs
A variable rate mortgage is attractive because it's normally less expensive than a fixed rate mortgage, over the long term. There are, however, risks involved. Because this type of mortgage is based on the Prime Rate, fluctuations in that rate may cause a homeowner to pay more on their mortgage.
A fixed rate mortgage on the other hand, stays set for the duration of the mortgage term. Although this type of mortgage has historically cost homeowners more over the long term than an variable rate, it can ease budget concerns for homeowners with less financial "wiggle room".
So, Which Kind of Mortgage is Better?