A Cash Back Mortgage Can Cover Your New Home Expenses — And More
A cash back mortgage can cover many of your new home expenses – and more.
Buying a house or even renovating can be expensive, causing money shortages and potential issues if unforeseen expenses arise. If you are a first time home buyer, this mortgage strategy might be right for you.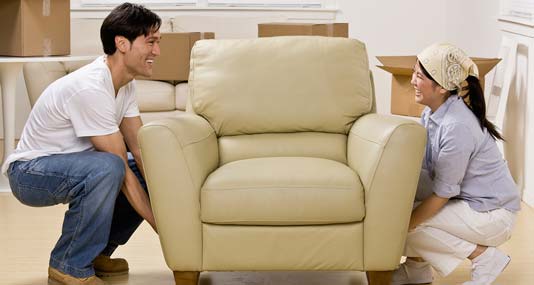 Simply put cash back mortgage allows for a certain amount of the mortgage amount to be given back to you after closing. The money can be used for legal fees, moving expenses or possible renovations.
The amount offered in today's market go as high as 3% of the mortgage amount but these mortgages do come at a premium as lenders will charge a higher fixed interest rate.  The ability to qualify for a cash back mortgage will depend on credit score and the ability to debt service the mortgage at the higher interest rate. Cash back mortgages also have a different penalty system as if you break the mortgage before the end of the term you will owe part of the cash back monies back to the lender.
Brokers For Life offers cash back mortgages in Alberta, BC, Manitoba, Saskatchewan and Ontario.
Is A Cash Back Mortgage Right For You