A private mortgage is an alternative loan source for when the bank says no. If you are unable to qualify for a mortgage, or need access to your money sooner than the traditional wait period of two or three weeks, a private lender can help meet your needs. Keep in mind, a private lender will not lend above 75% of the appraised value of the property.
Normally, private commercial mortgages are secured by larger, well established, companies that lend money as a way of doing business. The people who run these companies have expertise in quickly determining credit worthiness, which can help you get approved sooner. We know several private commercial mortgage lenders, in the $250 Million range and can get your mortgage approved quickly.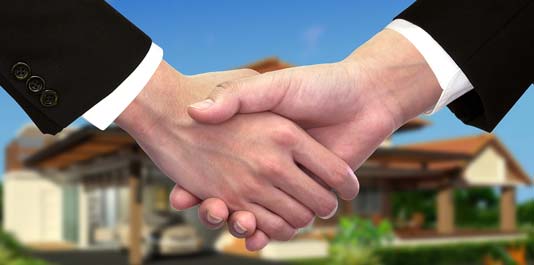 We Can Access the Top Private Lenders in Canada
Most private lenders offer first and second mortgages. The rates on first mortgages can start as low as 5.99% and go as high as 12% depending on the risk involved including your personal credit history. Second mortgages are considered higher risk and therefore will normally start at 12% interest, going as high as 22% (depending again on risk). Not unlike CMHC, your private lender will charge a fee which, along with broker commissions, will be deducted from your loan.
Most companies that lend for private mortgages get their money from MIC's or mortgage investment corporations. These are funds that have been established as an investment tool and are regulated by the provincial securities commissions.
Brokers For Life Understands Private Mortgages
An experienced mortgage broker can help you secure a private mortgage, quickly. We have an established network of both large and small private lenders, and can quickly shop your loan to secure the best rate possible.
Going it alone will make the process tougher, since you won't fully know all your options or how to effectively negotiate with a private lender. Brokers For Life can work with you throughout the entire process, getting you the best rate along with terms and conditions that will be suitable to your needs.
Contact a local Brokers For Life mortgage associate, to get started on your private mortgage application, today.
Contact a local mortgage associate today, to discuss your Private Mortgage needs.
Apply for Private Mortgage in Calgary