The Self Employed Mortgage Designed Just for You
Entrepreneurship is a common professional theme in today's do-it-yourself society. People are more willing to strike out on their own and try to launch their long-held dream career. However, being self employed is not without its own set of stresses — including applying for a mortgage.
When you're applying for a mortgage, a lender usually requires proof of steady income, typically in the form of paycheck stubs. Given that self employed individuals often draw less income in order to reduce their income tax, a self employed mortgage is often the perfect solution.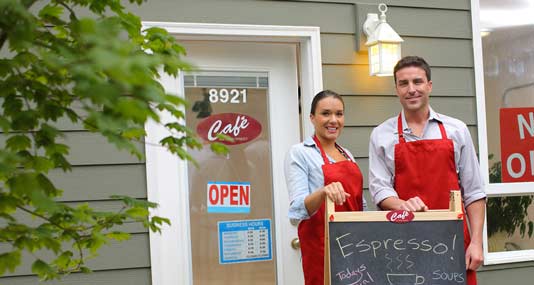 This option allows for less emphasis placed on personal income, and more on the information being provided to back up your self employed mortgage financials. A self employed mortgage will also normally require less paperwork compared to a traditional mortgage application.
If you're interested in applying online, make sure to mark "self employed" in the employer field. Whether applying online or meeting with one of our mortgage associates, you will need to have your Certificate and Articles of Incorporation, T1 generals, Notice of Assessment from the CRA.
The "Low Income, Less Paperwork" Mortgage
One of the benefits of a self employed mortgage is the lessened amount of paperwork involved in the process. This is because your approval is not based on your income from a job, but rather more so on your credit score.
Brokers For Life is experienced with the Canadian self employed mortgage process, and can help ensure you don't neglect to include information important to obtaining an approval.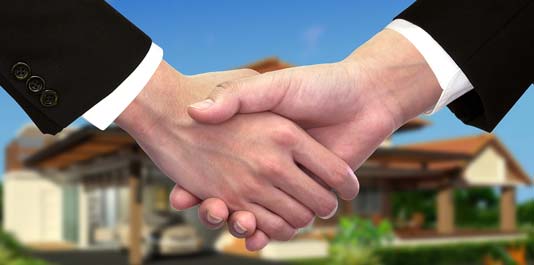 An experienced mortgage professional is a valuable resource to have when applying for a self employed mortgage — because this is the person that will advise you of potential pitfalls and steer you through the approval process. Since the mortgage process can be confusing, the more help you can get, the more likely it is that you will be successful.
Realize your dream of owning a home. Apply online for your self employed mortgage or contact a local mortgage associate to set up a meeting.
Apply for Self Employed Mortgage in Calgary