Mortgage Life Insurance Provides Peace-of-Mind
Your home purchase may very well be the largest purchase you will ever make in your lifetime.
Simply put: mortgage life insurance is available for those that want to have security in knowing that if something should happen, the amount left owing on their mortgage will be paid in full via insurance. Not to be confused with CMHC insurance, which is required by lenders when home owners make a down payment of 20% or less, mortgage life insurance is not required or a pre-requisite for getting a mortgage.
But you need to be aware of this fact: once you remove conditions from the purchase of a property and you should happen to die, your estate is responsible for that purchase. The problem may be that the surviving spouse may not qualify for the property. Having life insurance in place will leave them with piece-of-mind.
How Does Mortgage Life Insurance Work?
If you die or become terminally ill, mortgage life insurance can help pay the outstanding amount left on your mortgage (upwards of $500,000). In addition, accrued interest upwards of five years can also be taken care of.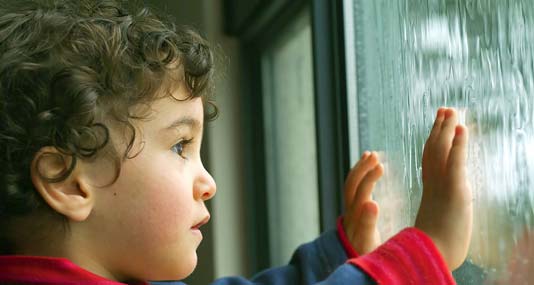 If you become terminally ill, there may also be an early payout option to help provide peace-of-mind to your family. Co-borrowers or a guarantor may also be able to have mortgage life insurance protection.
Keep in mind that restrictions may apply, and so it is important to speak with your Brokers For Life mortgage associate before your final paperwork is completed — to ensure you know all the specifics regarding how mortgage life insurance can work for you.
It's Easy to Apply for Mortgage Life Insurance
Prior to completing your mortgage paperwork, advise our mortgage team that you are interested in mortgage life insurance. To get started with your mortgage application you can fill out our secure, online form, or you can meet with your local Brokers For Life mortgage associate to discuss your needs.
Accidents are just that… accidents, and we never plan to have them. Brokers For Life offers disability insurance through Manulife Financial. Disability insurance will cover your payments including your property taxes in the event you are disabled for more than 60 days. We have seen it more than once where the work disability did come into play, but it was not enough to cover all the monthly expenses.
Our services are free to you, and our team has the expertise to broker mortgages in Alberta, BC, Saskatchewan, Manitoba and Ontario.
Apply for Mortgage Life Insurance in Calgary