Financing a Second Home or Rental Property
Buying a second home can be a great investment but will normally require up front financing. A second home mortgage (aka "vacation home mortgage") is a custom mortgage loan that might be perfect for your needs.
Different from a traditional mortgage, the second home mortgage process can be a bit tricky. So you might want to get help from an experienced mortgage broker to ensure everything goes smoothly with the approval process.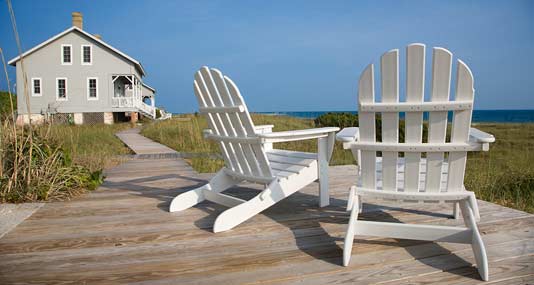 Financing a Rental Property Requires a Different Mortgage Strategy
Obtaining a rental property is a great way to ensure extra income. However, rental property mortgages will often require a specific type of second home mortgage.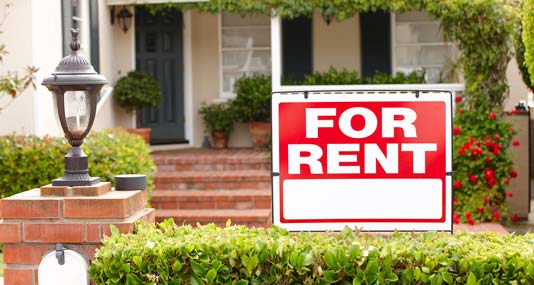 Banks and other financial lenders will not usually loan more than 80% of the purchase price on a rental home, in part because it is being used to generate income. If the rental property mortgage is insured through certain companies, then you may be able to get financing for up to 80% of the purchase price. This is where an experienced mortgage broker can be of service.
Some people finance a second mortgage with a home equity loan on their first house. While this is one option, Brokers For Life can help ensure you don't overextend yourself with your loan. Many of our customers use our service multiple times, for personal and commercial loans, because we custom build the right mortgage solution for each person.
Learn more about Brokers For Life. Then contact a local mortgage associate to apply for your second mortgage.