Investment Property Mortgage Ideal for Real Estate Investing
Real estate investing is a great way to generate extra income. Financing your property, however, can be stressful — especially if this is your first investment property. An experienced mortgage broker can help you get the right mortgage, at a great rate.
What is an Investment Property Mortgage?
An investment property mortgage is specialty financing that you receive for real estate investing purposes. This 
customized mortgage loan
 is slightly different from a traditional 
second mortgage
. You'll want to first consider what you are looking to buy, catering an investment strategy around that specific purchase.
A Mortgage Broker Can Help You Identify Your Needs
Will this be an owner occupied property, a rental property or perhaps a 
vacation home
 that you might want to use from time to time? Will you need to 
deal with construction
 on a large portion of the property? Your mortgage broker can help you find the right loan, for your specific investment.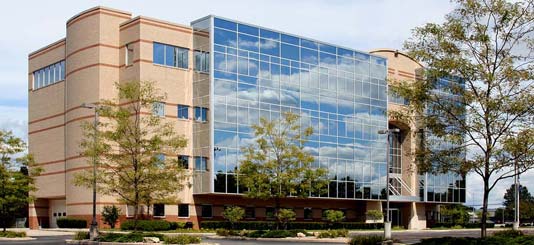 Brokers For Life is experienced with investment property mortgages across Canada. Our team can get the top banks and lenders competing for your business, saving you time and stress.
Best of all, the lender pays for our time — so you pay $0.
The Investment Property Mortgage Process
When you are applying for an investment property mortgage, there are several key considerations to keep in mind. This loan differs from a traditional mortgage since the approval process is based on a unique set of factors.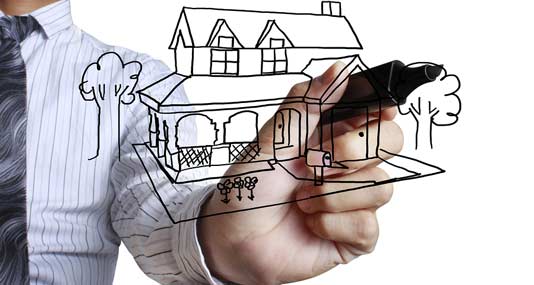 For example, if you are not going to be living in the property, then you need to be prepared to put down 20% of the purchase price. There may still be a CMHC fee applied to the purchase depending on which lender you qualify with for the mortgage. If you do plan to live in part of the residence, with tenants, then you might be able to get an owner-occupied/rental mortgage resulting in a smaller down payment, possibly as low as 5%.
Your credit history will also be another important factor and something that banks and lenders will scrutinize during the approval process. It's best to pull your updated credit score, or have a mortgage broker do this for you during the approval process.
Is Real Estate Investing Right for You
So how you do you determine if real estate investing is the right avenue for you to pursue?
The first thing you need to do is become informed about the real estate market, in the area you are considering investing in. There are various resources you can access online, such as MLS or your local real estate board. Better yet is to seek the advise of a Real Estate professional to guide you through the process.
If you are feeling a little over your head financially, perhaps you can consider partnering with another person whom is more experienced in real estate.
Once you feel confident about your investment approach, Brokers for Life can work with you to select the right mortgage strategy so you can finance your property.
Apply for Investment Property Mortgage in Calgary